River of Life Pentecostal Church

Where The River Flows

River of Life Pentecostal Church supports Bishop Charles Magaga of Kiserian, Kenya.

Bishop Magaga is a native of Kenya who has a vision and burden for the Gospel to be spread to all the world, especially Kenya.

Below are photos taken during a mission trip to Kenya

in 2014.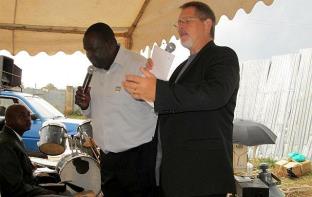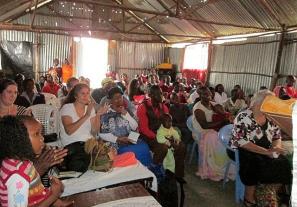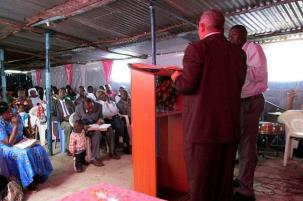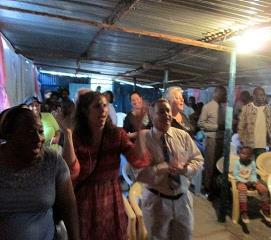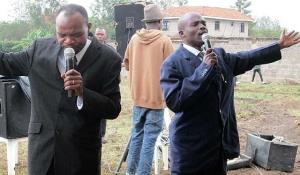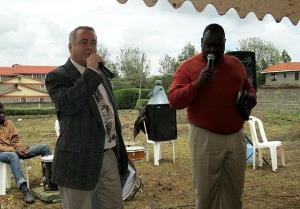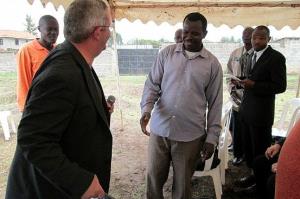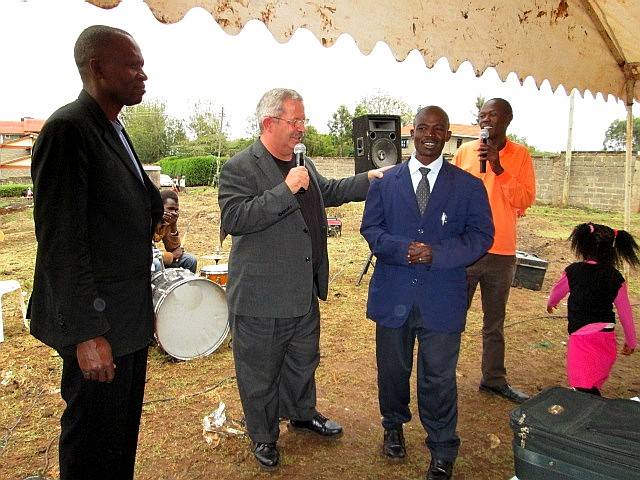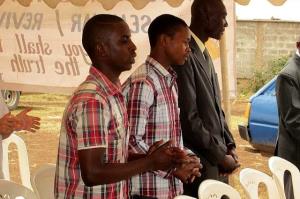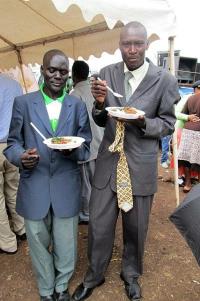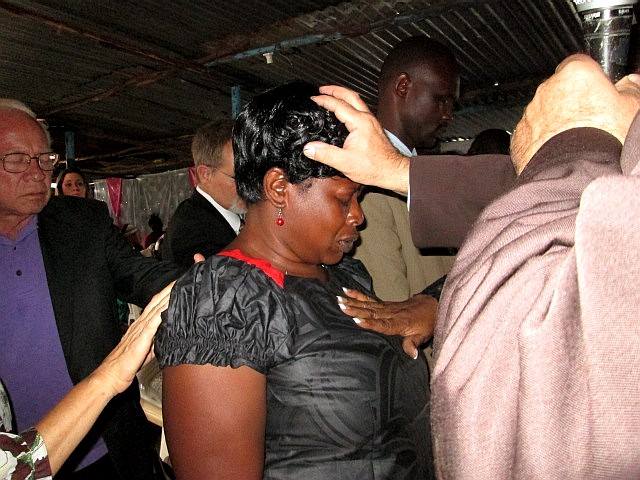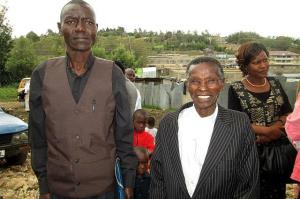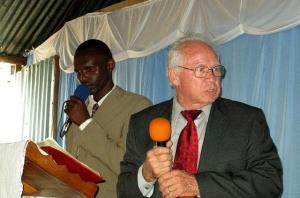 Bishop Scottie Jackson praying over

pastors at Ordination / Licensing Service

Pastor Jack Adams preaching thru interpretor

under the tent in Ngong

Praying over pastors at Ordination Service

Bishop Scottie preaching at Pentecostal

Faith Assemblies Kiserian

Our team worshipping at PFA Kiserian church

Pastors praying before service under the tent

at Ngong church

Bishop Scottie Jackson giving a copy of his book to each minister present.

Jeff Pierce speaking thru interpretor under the tent

Pastors having lunch after morning service

Bishop Scottie welcoming a pastor from Uganda

to meetings in Ngong, Kenya

Two young converts attend morning service under the tent in Ngong

Ministering to Bishop Magaga's wife, Beatrice

Lester Huffman speaking at Kayole slums

church thru interpretor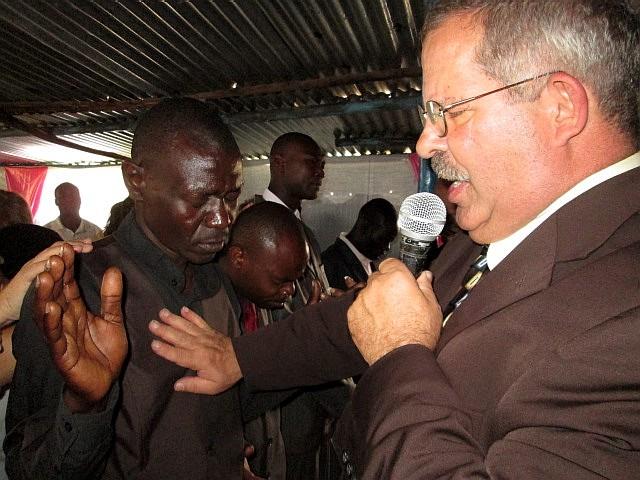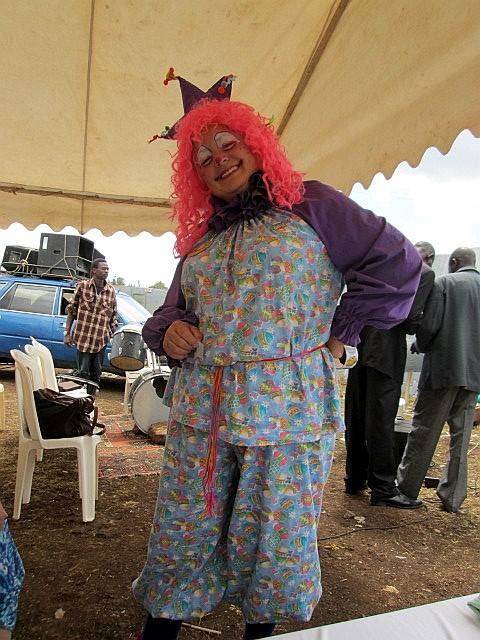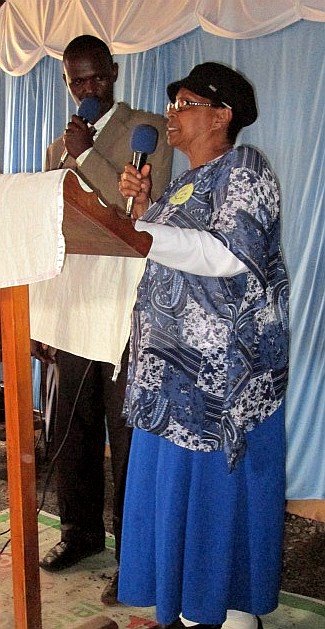 Edith Harrigan speaking at church in

Kayole slums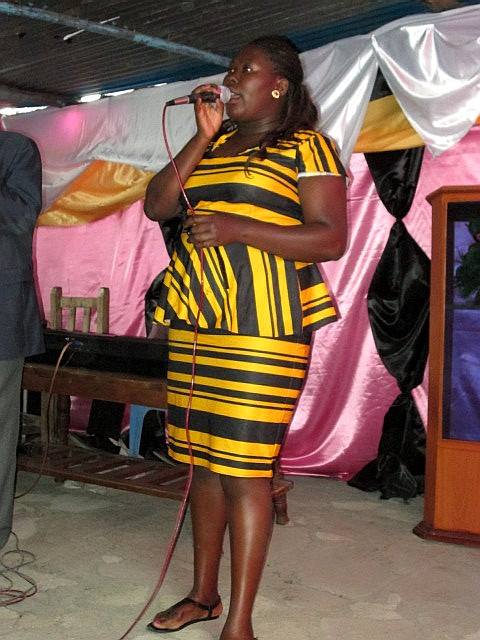 "Miss Purdy" ministered to the children

at Ngong and they loved her

Nancy testifying at PFA Kiserian church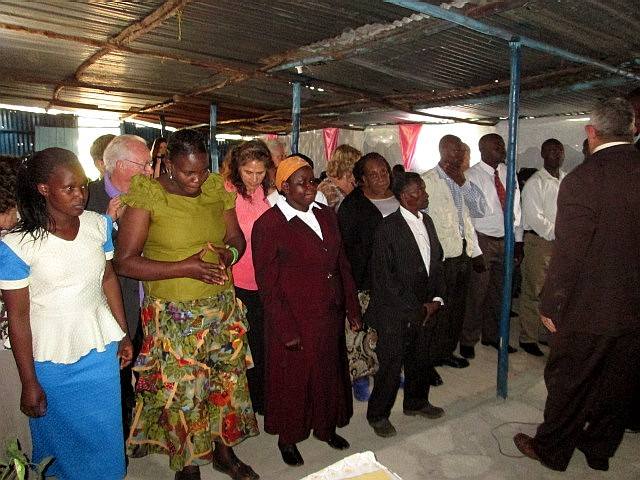 Ministering to church workers at PFA Kiserian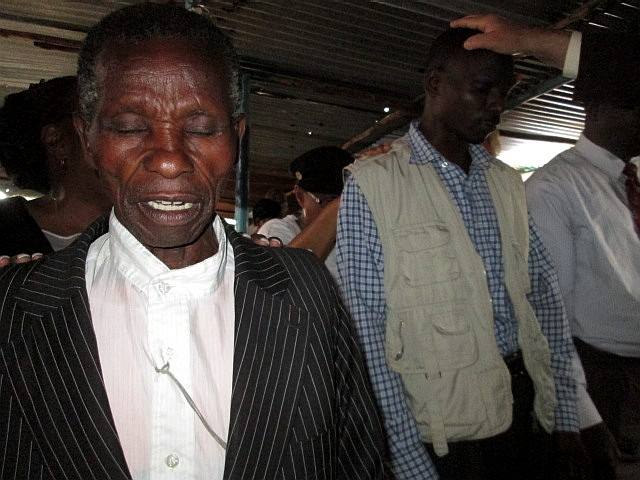 Service at church at Kayole slums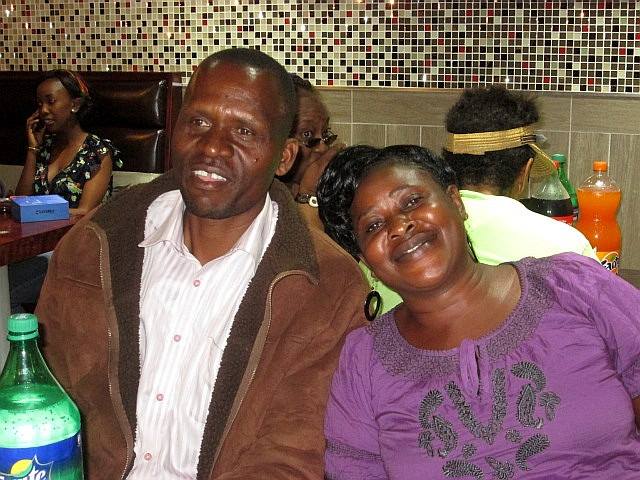 Bishop Charles Magaga and wife, Beatrice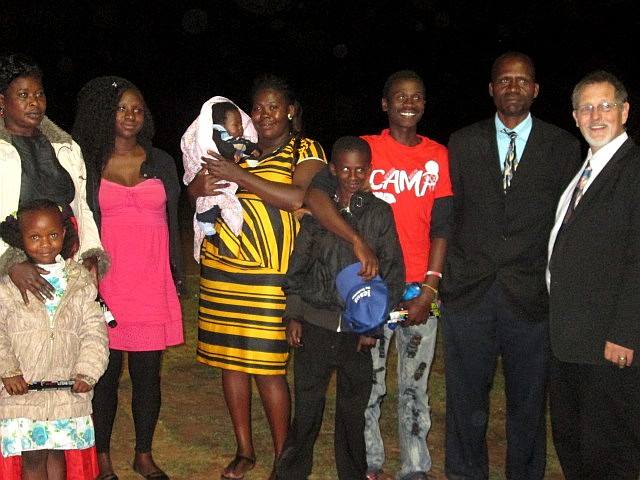 Bishop Magaga's family with Pastor Jack Adams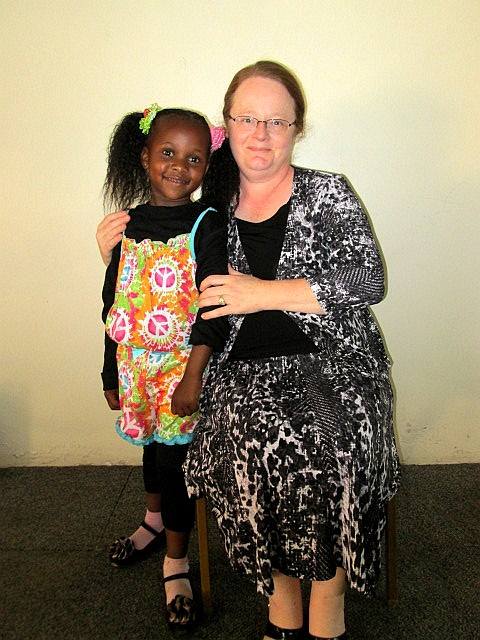 Bishop Magaga's youngest, Darlene, with

Bishop Scottie's wife, Darlene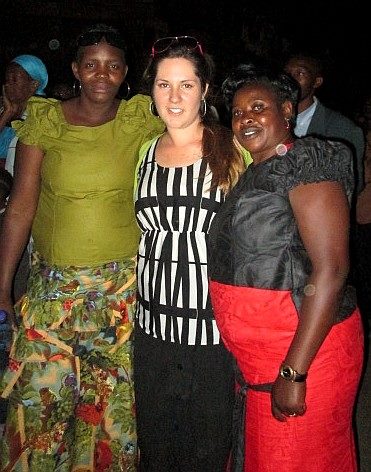 Bishop Scottie's daughter, Sharon, with

pastor's wives, Caroline and Beatrice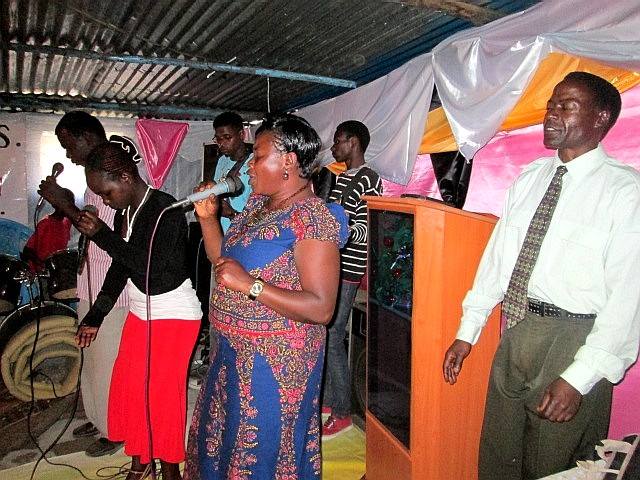 Worship Team at PFA Kiserian church.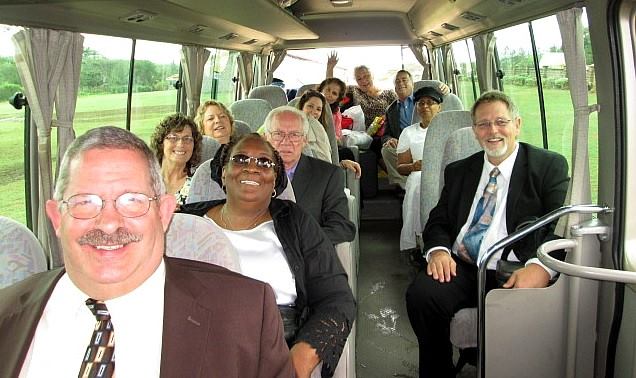 Team on the mini-bus taking the gospel joy everywhere we went.  (except Bishop's wife, Darlene, who was taking the picture)   12 of us in all -  Great team!